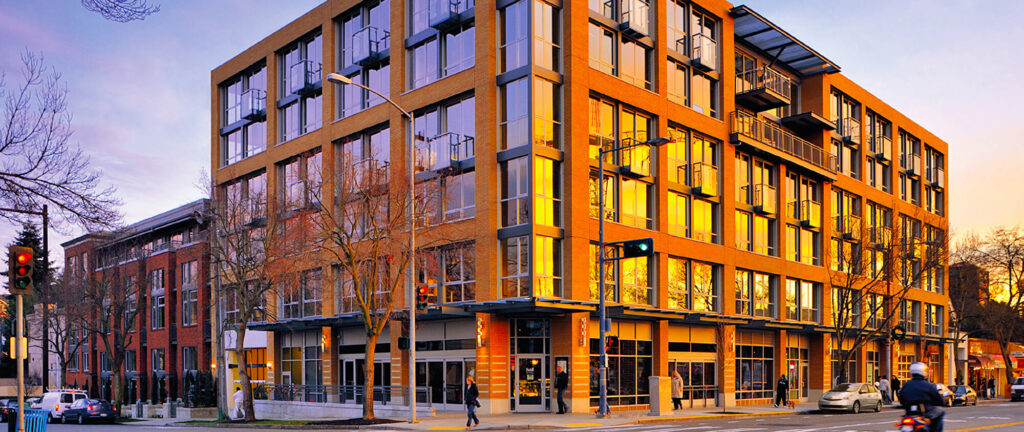 (Final Phase of Salem Condominium Building)
Paul Ognibene, the CEO of the Cambridge-based development company, Urban Spaces and the developer of BRIX – the new condominium building nearing completion in downtown Salem – has announced the release of the final phase of units to the public. Dubbed THE GALLERY COLLECTION, these five units provide a floor plan and other features that are unique in comparison to most condominium offerings, both at BRIX and elsewhere. The six-story, 61-unit building is currently more than 85% sold, with buyers anticipating a late summer occupancy.
"One of the most notable aspects of the units comprising THE GALLERY COLLECTON is the floor plan," noted Paul Ognibene. "Our architects have realized their vision of a two-bedroom condominium that feels more like a house than an apartment." Unlike most residential units which have layoutsthat can be perceived immediately upon entering, THE GALLERY COLLECTION model unit provides guests with a sense of sophistication in the form of an in-house art gallery, an inviting fireplace, and an ample, meandering floor plan. "It's definitely worth a visit," noted Paul Ognibene.
The "public" areas, i.e., the kitchens and dining/living areas of THE GALLERY COLLECTION, face southeast and, consequently, are awash in sunlight from morning through afternoon. The "private" bedroom areas have been designed to accommodate two master bedroom suites, if desired.
"We've saved the best for last," noted Paul Ognibene. "THE GALLERY COLLECTION has been staged to fully underscore and enhance our architect's vision of an urban condominium that feels more like a house than an apartment."
Giving credit to some key team members, Paul Ognibene continued, "The staging of THE GALLERY COLLECTION fell within the purview of Betsy Merry of Salem's Merry/Fox Realty which, along with Boston-based Charlesgate Realty Group, is marketing the project.  Merry stated, "Betsy Konaxis of BK Classic Collections Home Stagers did a fabulous job furnishing THE GALLERY COLLECTION model, one of BRIX's most unique condominium offerings."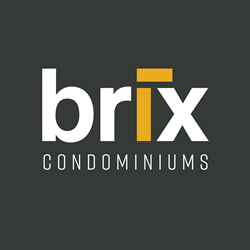 Appointments to tour THE GALLERY COLLECTION can be made by visiting BrixSalem.com or calling (888) 900-9106.