80% Of Condominiums Sold Prior to Completion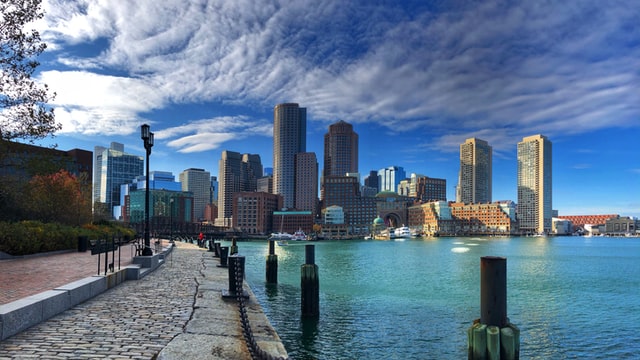 Although real or imagined, the flight from the City of Boston due to Covid has become speculation fodder for Paul Ognibene and every developer currently considering a multifamily development beyond Boston's city limits. Certainly, examples abound of single-family home developments flourishing in the suburbs surrounding Boston. However, speculation continues regarding current and post-Covid market trends for more dense developments in suburban cities and towns. Paul Ognibene believes we have the answer to this important, remaining question:
What is the market for a new multifamily building developed in a suburban downtown location?
* * *
Paul Ognibene, the CEO of Urban Spaces, the development company in joint with Diamond Sinacori, is pleased to announce that BRIX, a new 61-unit condominium building under construction in downtown Salem, has already sold 80% of the units prior to its expected completion in late summer 2021.
Of particular note, Paul Ognibene continued, this has occurred after a pre-completion marketing launch two weeks before Christmas and in the face of a raging pandemic. Working with Boston-based marketers, Charlesgate Realty Group ("CRG") and local Salem brokers, Merry Fox Realty ("MFR"), the combined efforts of both companies may be the clarion call for additional multifamily development in Boston's suburbs.
"We're proud of our product," said Paul Ognibene, "but having a great marketing team for BRIX makes everyone's job easier."
BRIX is the first new multifamily condominium building in this vibrant, historic and rapidly burgeoning municipality that is just a short train ride from downtown Boston. While offering another living option for a target market of North Shore "empty nesters" and young professionals from Boston and surrounding communities, BRIX is located in the middle of a wealth of pedestrian-friendly shops, services, eateries, and cultural amenities.
"We love Salem and have enjoyed playing a role in helping one of America's municipal treasures expand in a manner that bridges its proud architectural heritage with the promise and demands of our own time," commented Paul Ognibene, the CEO and founder of JV partner, Urban Spaces.
"We feel privileged to work in what we still consider to be the "hidden jewel" of the many places to live around Boston," continued Paul Ognibene.
* * *
Notwithstanding the fact that timing and location will always govern the real estate market, Paul Ognibene feels confident that we're nearing a definitive answer to the question at hand:
The multifamily real estate market is alive and well in the downtowns of Suburban Boston.
A RENDERING OF BRIX FOLLOWS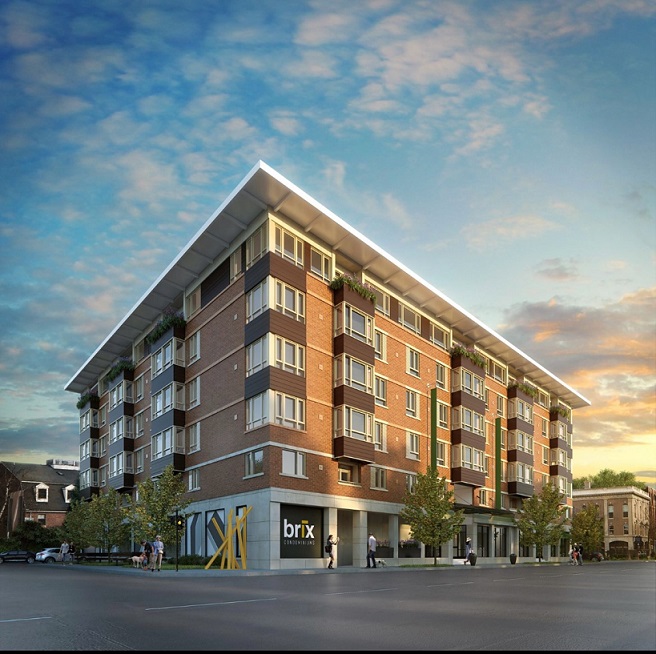 Pictured above is BRIX, a new 61-unit condominium building under construction in downtown Salem, MA. Occupancy is scheduled for
late summer of 2021.